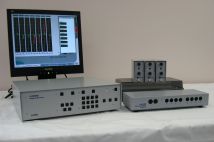 The following are discontinued products which are, in most cases, no longer available. In some instances, they have been replaced by newer products with more advanced features.

It may be possible to provide a legacy product, depending on the specific item and on the quantities required.

If you have a specific need involving a discontinued product, please contact us for additional information.